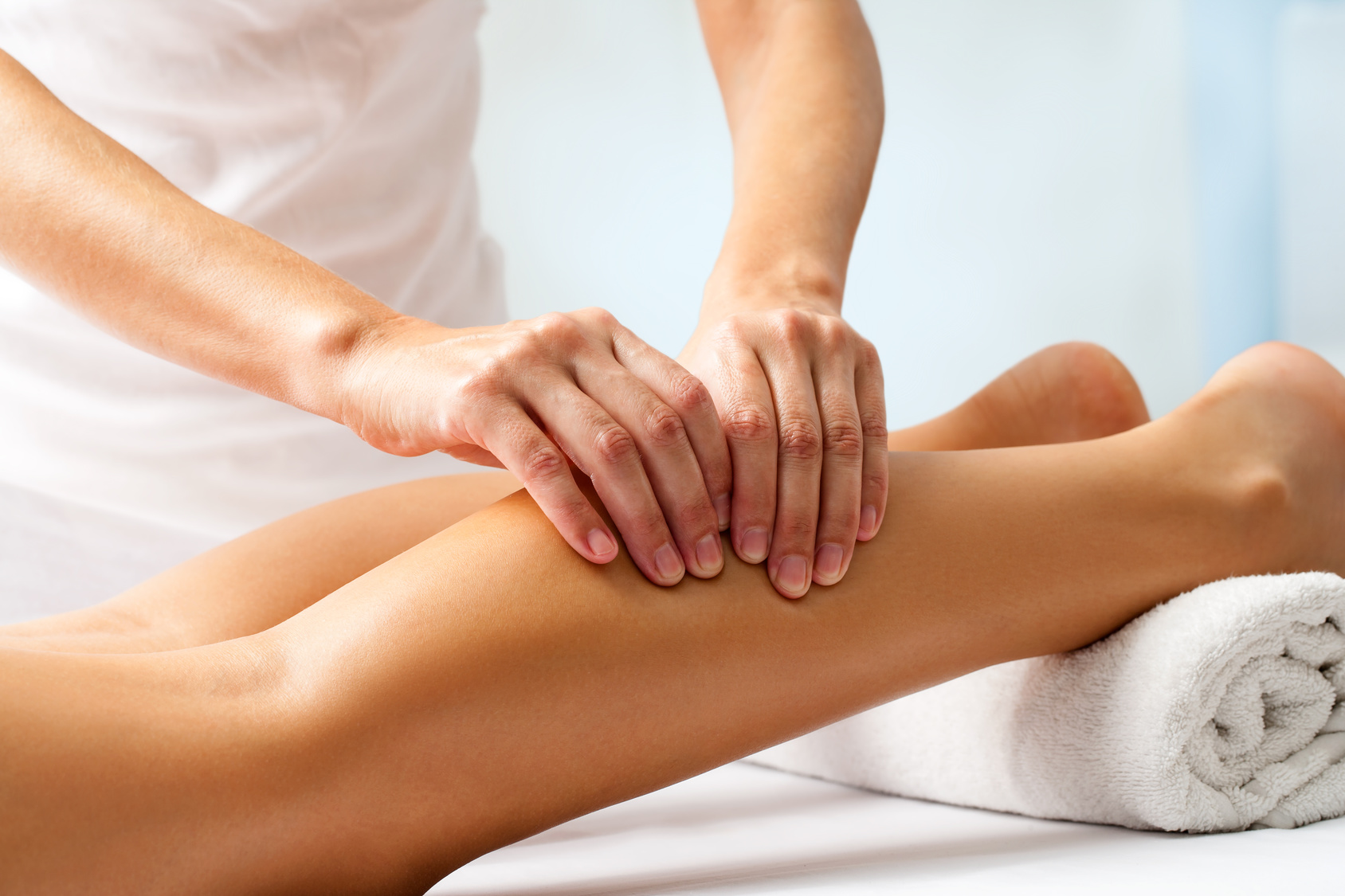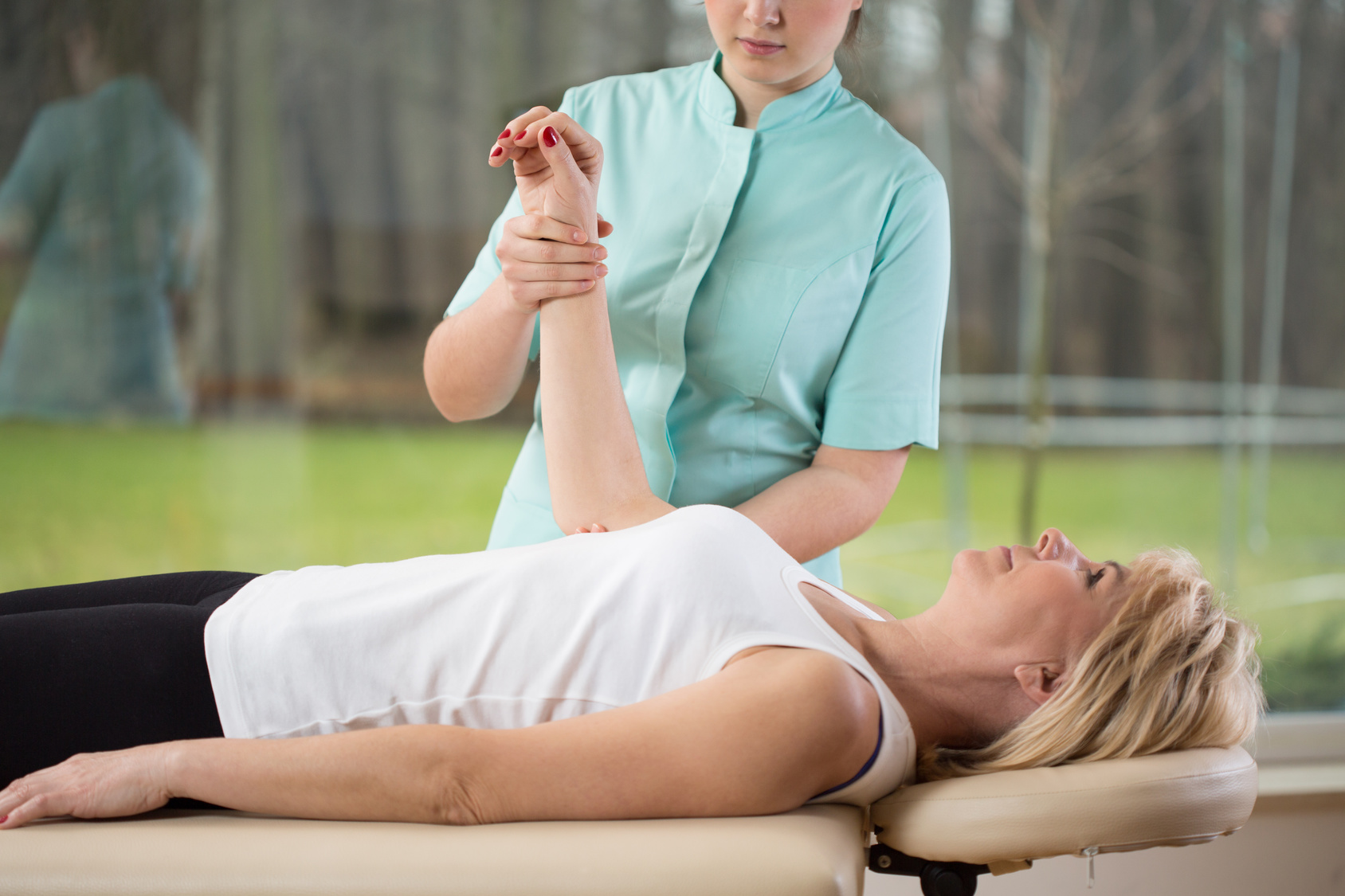 Reaaching Up Into The Sky
Woman using crutch and talking with her doctor
Welcome to
ACTIVE CHIROPRACTIC
Re-Open Wednesday, May 6
Our provincial chiropractic association has worked with public health officials to determine the safest way to provide care to patients.  Our office is putting these measures in place to ensure physical distancing in common areas, masks for staff and practitioners, and proper disinfection of contact areas after each patient treatment.
When you arrive at the office, give us a call from your vehicle, and we will let you know when to come in.  This will help us all maintain proper physical distancing between other patients.
Massage therapy with Christina and acupuncture with Amy will be temporarily unavailable, as we are still waiting for directives from Alberta Health as to when those services can reopen.
An Important Message to Our Community
March 22, 2020
At Active Chiropractic, our goal is to help you live a healthier, happier life. The best way we can serve you right now, is by following the recommendations of public health agencies, and our provincial chiropractic association, by closing our office in order to encourage social distancing.
We will be closed for regular business after Saturday, March 21. We will still be available for emergency care.
We will be posting updates on our
Facebook page
and this website, and can't wait to get back to the office when this public health situation has stabilized.
Stay healthy!
Our Mission
We are interested in a higher level of health, called Wellness. Beyond merely feeling better, we want to fully enjoy life by being our very best mentally, physically and socially.
We are dedicated to improving the lives of our family, friends, and community through chiropractic. We educate our patients and support their goals in attaining optimal health.